Letters of Respect
SHAUNE CLARKE
Shaune is available for Digital Marketing training and Speaking Engagements.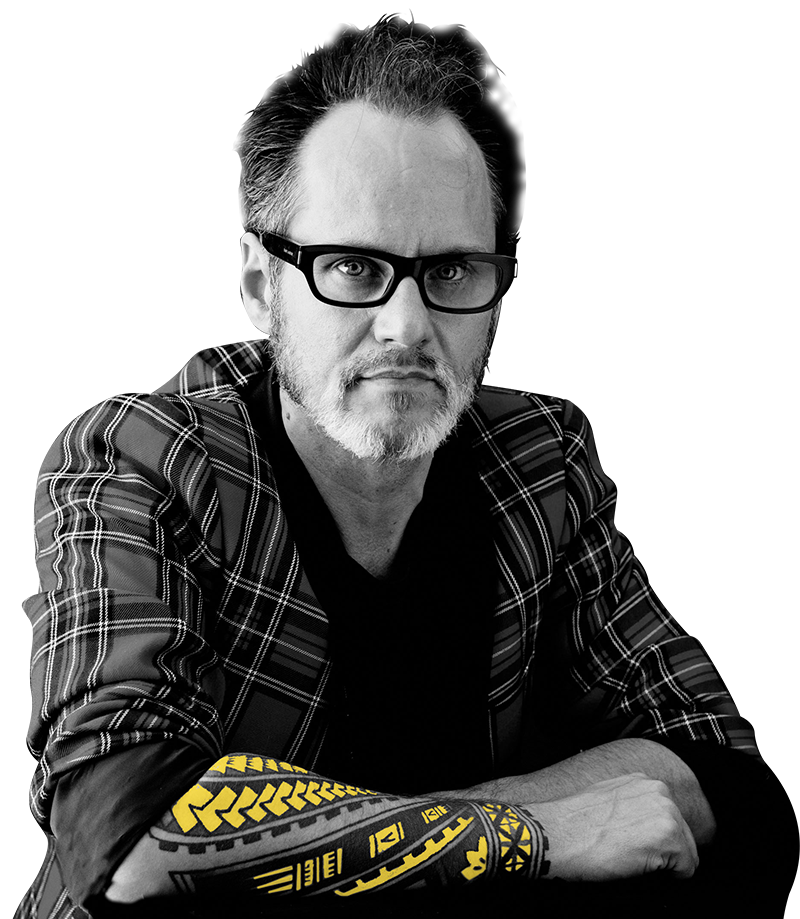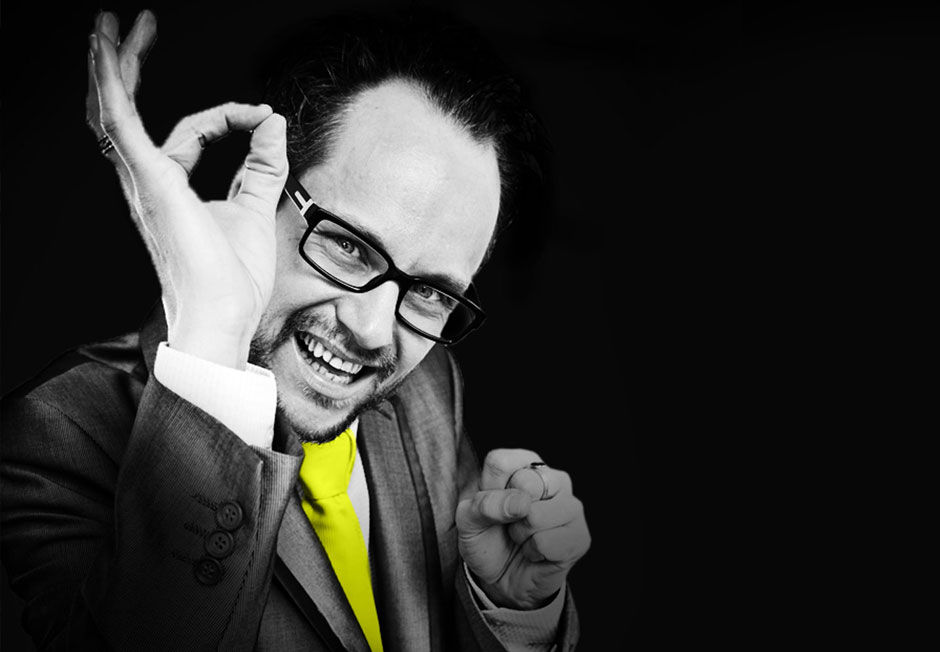 Alongside consulting for The Peoples Reserve  – Shaune Clarke TPR is available to present and teach on…
Blockchain Strategy, Digital Currency and Marketing.
In Consulting for TPR Shaune has helped move through the most important aspects of not only bringing a high-value, innovative digital currency into existence but the marketing to help it expand. TPR is a multi-faceted project so there's been a lot of learning across any different facets of such a project. Shaune Clarke TPR BMS has not only a unique digital currency and marketing background but also helps people identify acute money blocks and teaches "The 7 Pillars Of Emotional Clarity & Financial Flow".