Empowered by a Digital Currency
– Built for the People
Humanity Rising:
Empowered by a Digital Currency
– Built for the People
Knowledge is Power – TIMING is ESSENTIAL
The New
Economy

Project & The People's Reserve Collaboration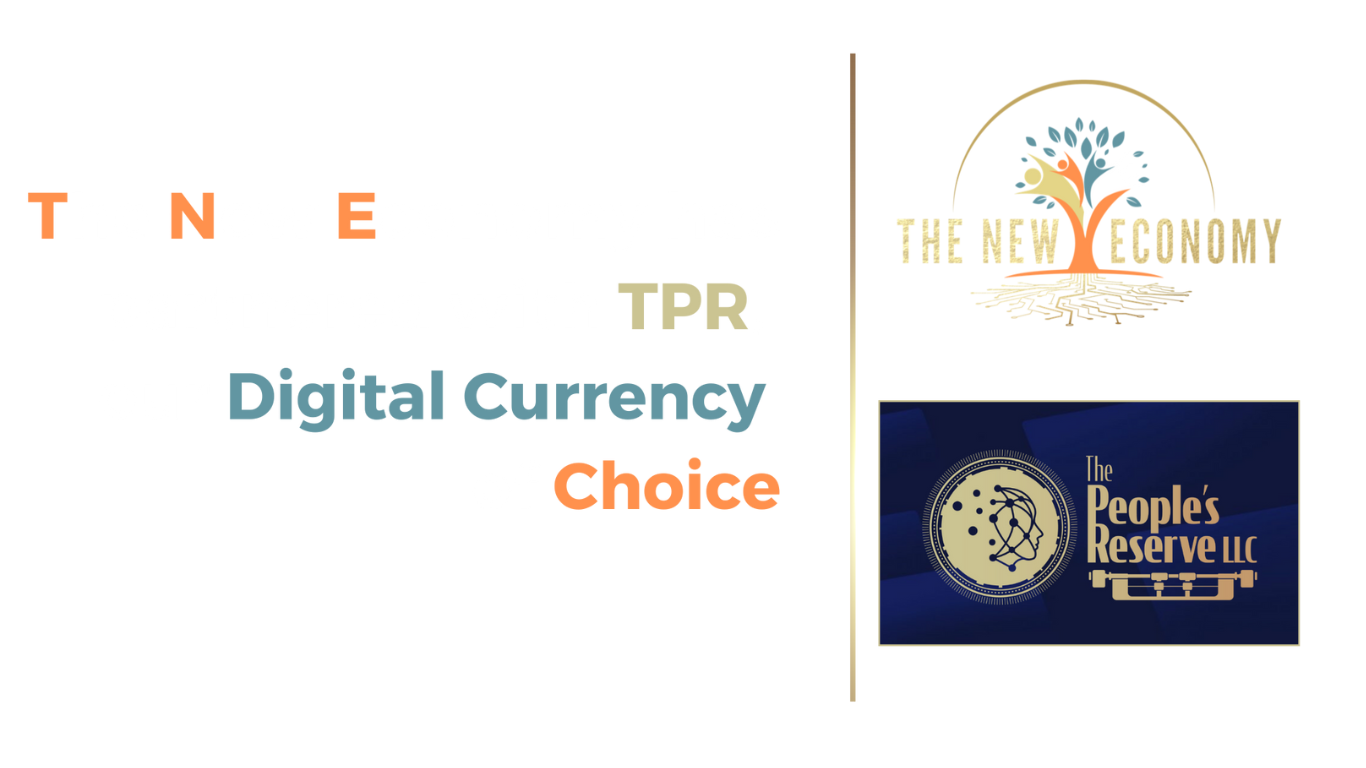 Shaune Clarke is a pivotal Co-Founder behind The New Economy and The Peoples Reserve, assuming the role of Key Spokesperson driven by a profound resonance with their core principles. At the heart of his vision lies The New Economy, an ambitious endeavor to cultivate a alternative ecosystem centered around shared resources, with a primary focus on farmers. The project unites people under an innovative framework – A New Model for a New Economy that inherently prioritises the the collective – a manifestation truly
Built For The People!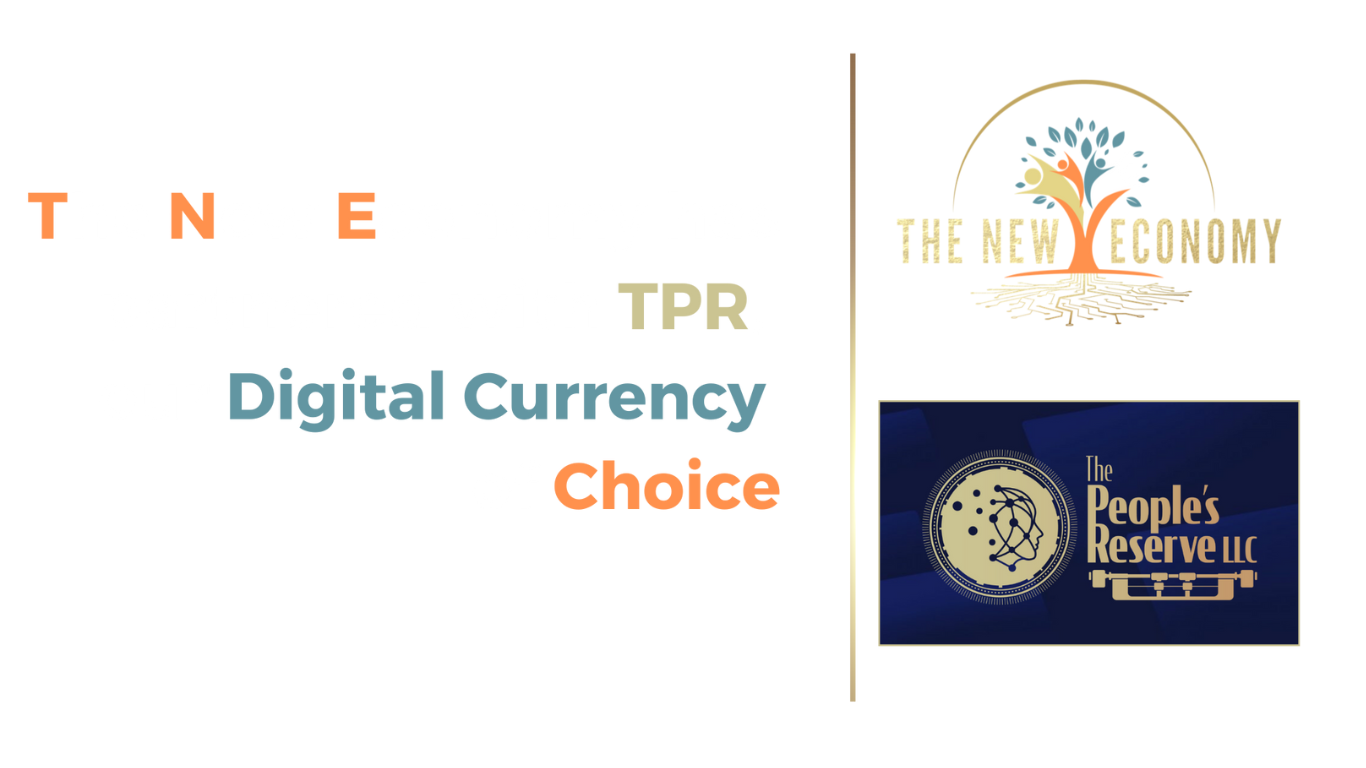 Shaune Clarke joins team, endorses and accepts TPR
World Renowned Speaker & Copywriting Strategist Joins the The Peoples Reserve Team.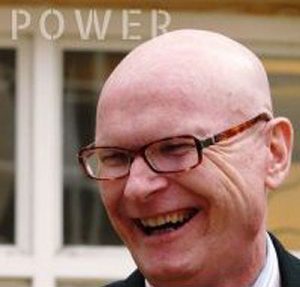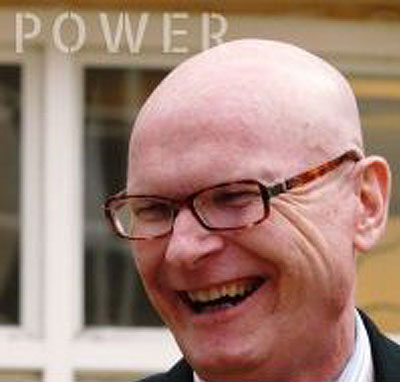 "SIMPLE YET POWERFUL STRATEGIES, LOVE YOUR WORK!"
Former President
of NASA.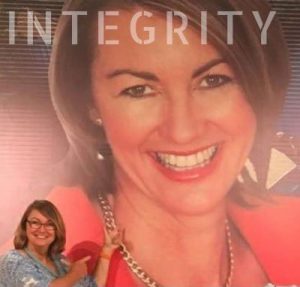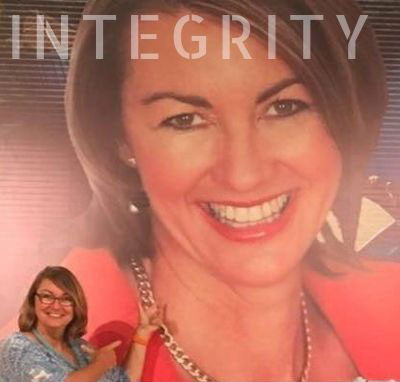 "THE BEST IN HIS FIELD. HONESTY AND INTEGRITY AT IT'S BEST"
7 Time World Champion
Marathon Swimmer.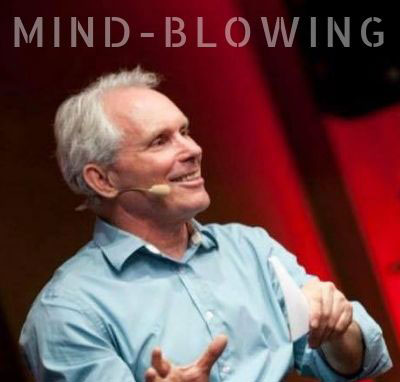 "HIS TRAINING EXCEEDED MY VERY HIGH EXPECTATIONS. A MIND-BLOWING REVELATION"
Best Selling Author,
The 'Magicians Way'.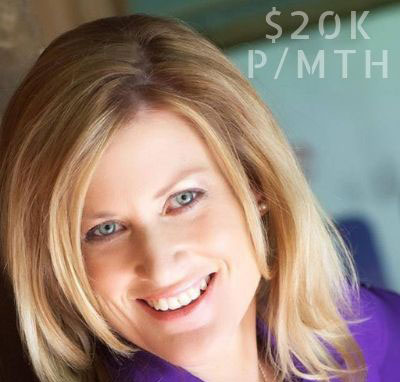 "NEARLY $20K A MONTH AND $8200 RECURRING INCOME IN JUST 6 MONTHS"
Award Winning
Journalist.
Shaune is available for Digital Marketing training and Speaking Engagements.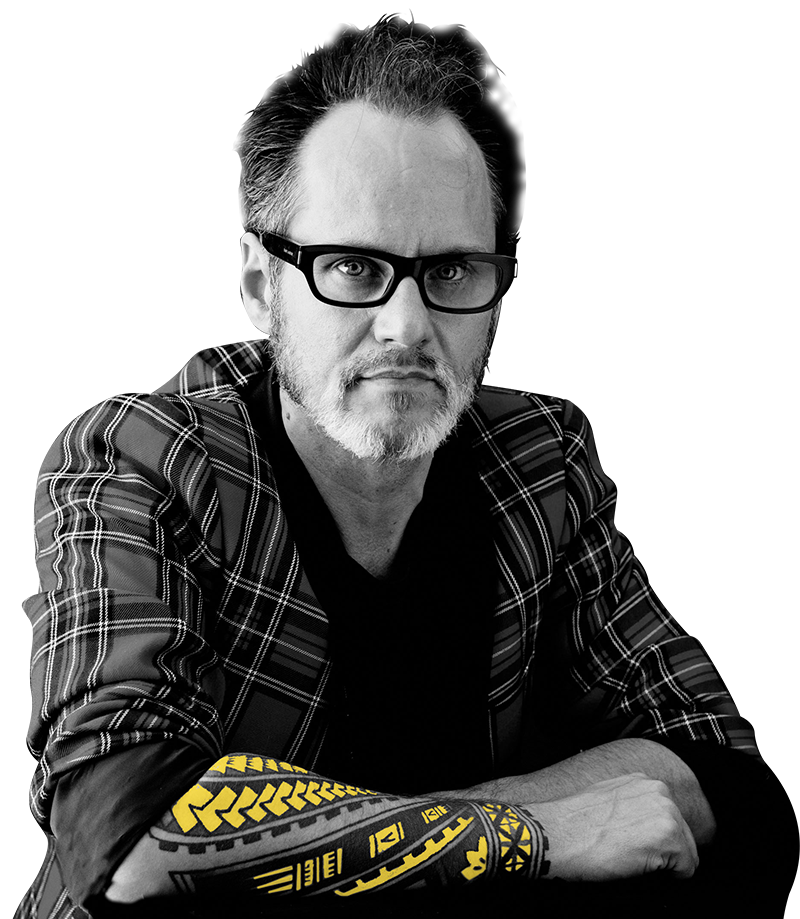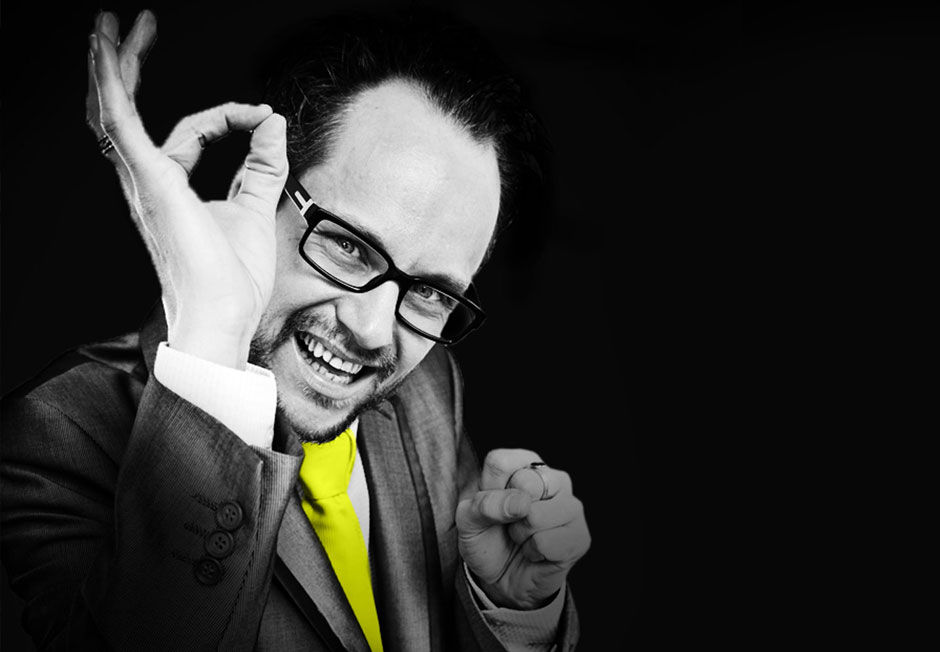 Alongside consulting for The Peoples Reserve  – Shaune Clarke TPR is available to present and teach on…
Blockchain Strategy, Digital Currency and Marketing.
In Consulting for TPR Shaune has helped move through the most important aspects of not only bringing a high-value, innovative digital currency into existence but the marketing to help it expand. TPR is a multi-faceted project so there's been a lot of learning across any different facets of such a project. Shaune Clarke TPR BMS has not only a unique digital currency and marketing background but also helps people identify acute money blocks and teaches "The 7 Pillars Of Emotional Clarity & Financial Flow".